I går fant jeg et prosjekt som har blitt liggende.
Nå skal det bli ferdig.
Et stitcheri som skal monteres sammen med gammelt sytilbehør.
Jeg har funnet et brett med gamle knapper fra min bestefars og mine to onklers skredderforretning.
Blomsten med prislapp er også fra skredderbutikken.
Min bestefar reiste til Danmark tidlig på 1900 tallet for å ta skredderutdanning. Han kom tilbake til Norge med en dansk kone, og han startet skredder forretning. To av mine onkler utdannet seg også til skreddere. Dessverre ble forretningen lagt ned da mine onkler ble pensjonister. Jeg googlet navnet til min bestefar (Elius Kalleland. f.1886 - d.1982) og da kom det opp et maleri fra Haugesund folkemuseum.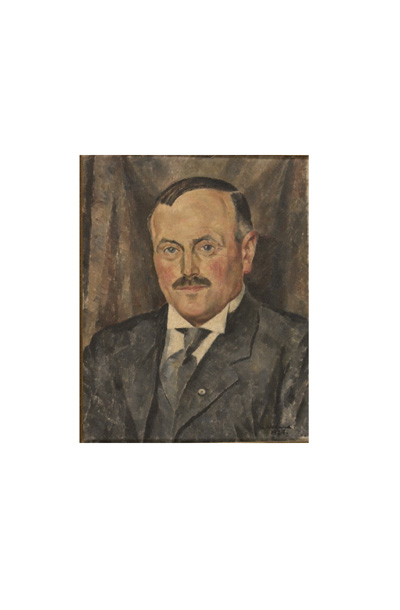 Så langt er jeg kommet i leksjon 10 "Herringbone + Chevron
i
Hug`s & Kisses
broderikurs.
Jeg syns det var vanskelig å sy stingene i sirkel, men det får være godt nok selvom det ikke blir perfekt.
For en uke siden var jeg på fjelltur i Suldal sammen med gode venner.
Det er fantastisk å gå i fjellet om høsten.
Vi gikk til en fjelltopp som er 1100 meter over havet.
Det er bratt og krevende å gå opp det siste stykket før vi når toppen,
men det er føles nesten enda brattere når vi skal gå ned igjen.
Disse fine sauene gikk og beitet like ved parkeringsplassen.
Vi har hatt en mild september og også i oktober har det vært milde dager.
Det er merkelig at vi kan plukke sommerblomster i veikanten i oktober.
Kjære venn
Takk
for at du
bidrar
til å blåse bort
hverdagsstøvet
og blankpusse
verdiene
så de skinner av
ren takknemlighet.
Du gjør meg godt.
Slik blir vi
sammen
enda bedre.